Discoveries for a Better World
Graduate Degree in Ecology and Evolutionary Biology
Graduate training provides students with unparalleled opportunities for scientific research and career development. Historically, most students have enrolled in the PhD program, but a thesis-based MS program is also available. Graduate students conduct research under the supervision of a faculty advisory committee. The PhD curriculum includes five graduate courses, an advancement examination with written and oral components, and an original dissertation with an oral defense typically completed within five years of enrollment. The MS program requires 28 units of coursework along with a research proposal, original thesis, and oral defense typically completed within two or three years.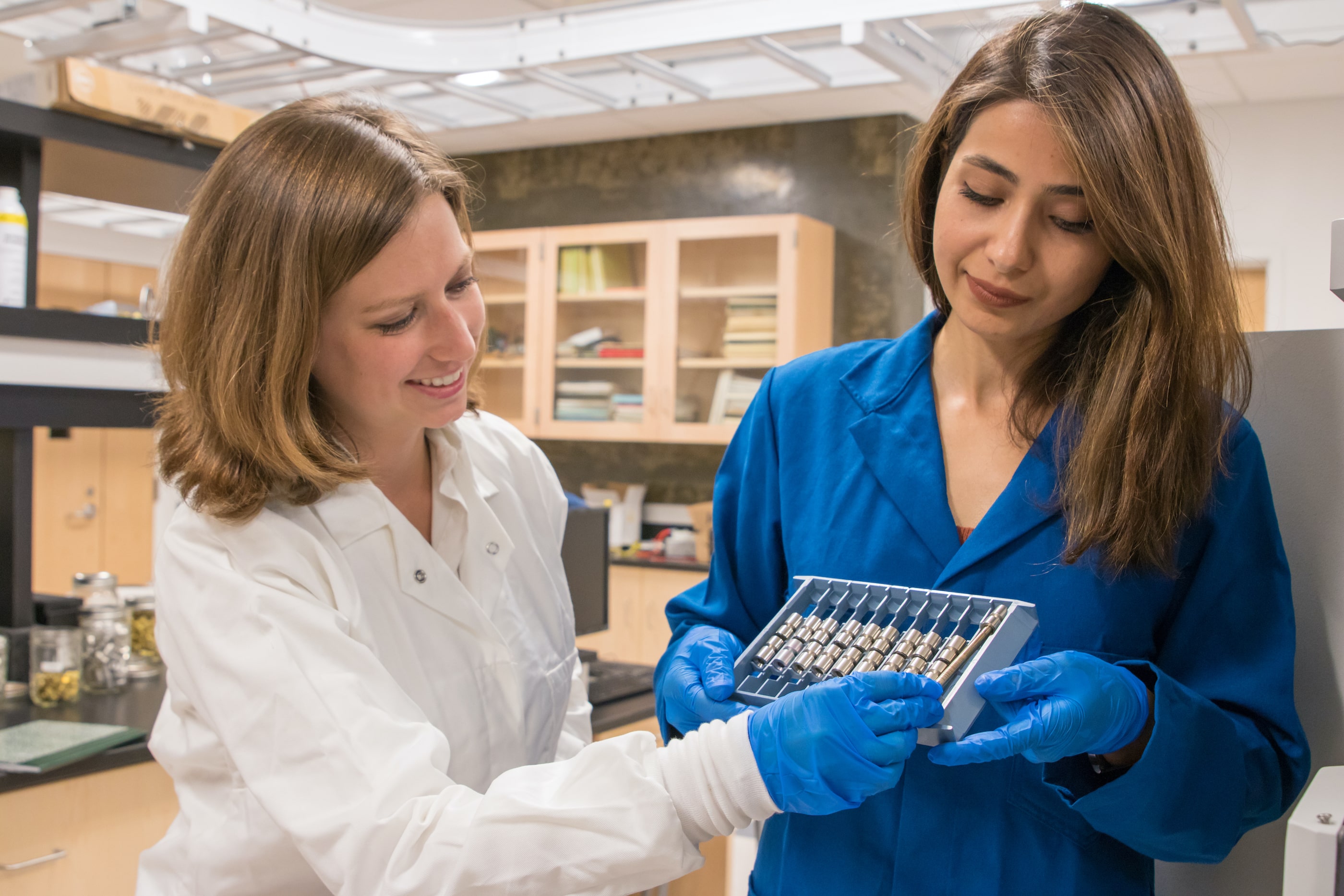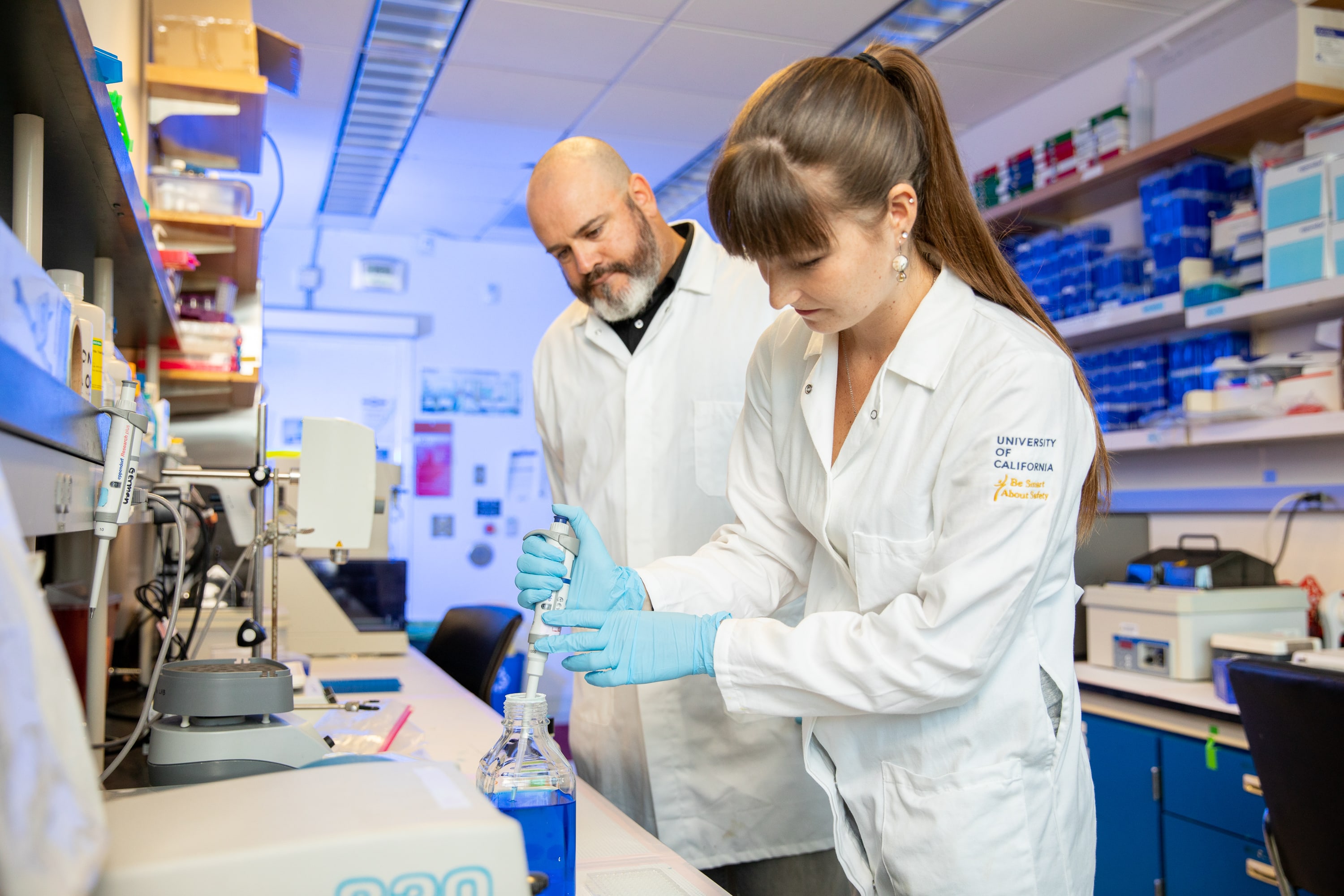 The graduate experience in EEB is dynamic and rewarding. Students work closely with faculty and collaborators to develop novel research products. Scientific approaches are very diverse, including field projects, laboratory experiments, mathematical modeling, theory development, computational biology, bioinformatics, and meta-analysis. Graduate students have access to top-tier research facilities such as greenhouses, mass-spec facilities, supercomputers, and the UC Natural Reserve System. The department strives for a graduate community with positive work-life balance that prioritizes mental health and professional development. The graduate culture values diversity and inclusion as guiding principles that enhance the research and training experience for everyone. Many graduate students are also leaders in science policy, science communication, and advocacy for the application of ecology and evolutionary biology to address societal problems.
PhD in Ecology & Evolutionary Biology
The PhD program consists of core coursework and faculty-supervised dissertation research, typically completed within five years.
MS in Ecology & Evolutionary Biology
The MS program requires 28 units of coursework and a research-based thesis, typically completed within three years.
MS in Conservation and Restoration Science (MCRS)
MCRS is a professional master's degree program housed within Ecology & Evolutionary Biology. The mission of the MCRS Program is to prepare leaders in the fields of environmental science, conservation, restoration, and sustainability by engaging them in active adaptive management experiences.
Ridge to Reef Graduate Training Program (R2R)
Students enrolled in Ecology & Evolutionary Biology graduate programs may apply to R2R for additional research, funding, and professional development opportunities. R2R aims to train the next generation of environmental problem solvers with advanced scientific and career skills.
Grad Program Contact
For questions about the Graduate programs, email Graduate Affairs Coordinator Kyuri Byun at kyurib@uci.edu.
Kyuri Byun | Graduate Affairs Coordinator
Address: 321A Steinhaus Hall