Biology For a Changing World
Studying the world: From genes to ecosystems
Ecology and evolutionary biology studies the molecular basis of how organisms adapt to the natural world over evolutionary time, and how the resultant biological diversity in organismal function affects present-day ecological processes. Accordingly, faculty in the Department of Ecology and Evolutionary Biology study questions pertinent at a variety of levels of biological organization, from molecular aspects of evolution to organismal physiology and the ecology of terrestrial, freshwater and ocean ecosystems.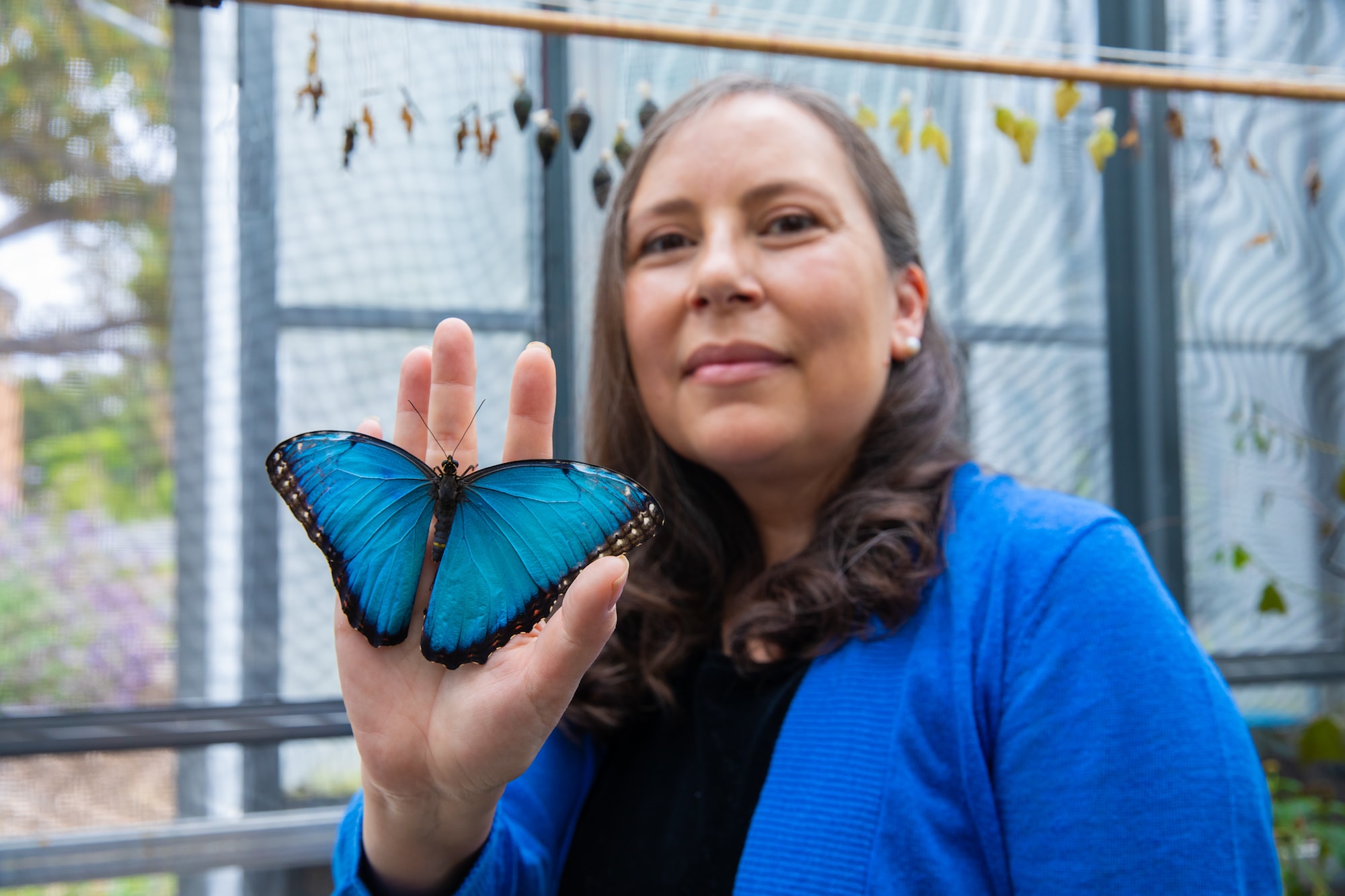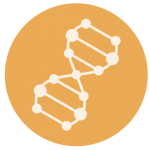 Evolutionary
Genetics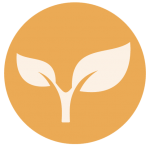 Environmental
Biology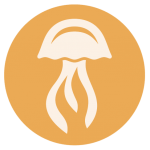 Organismal
Biology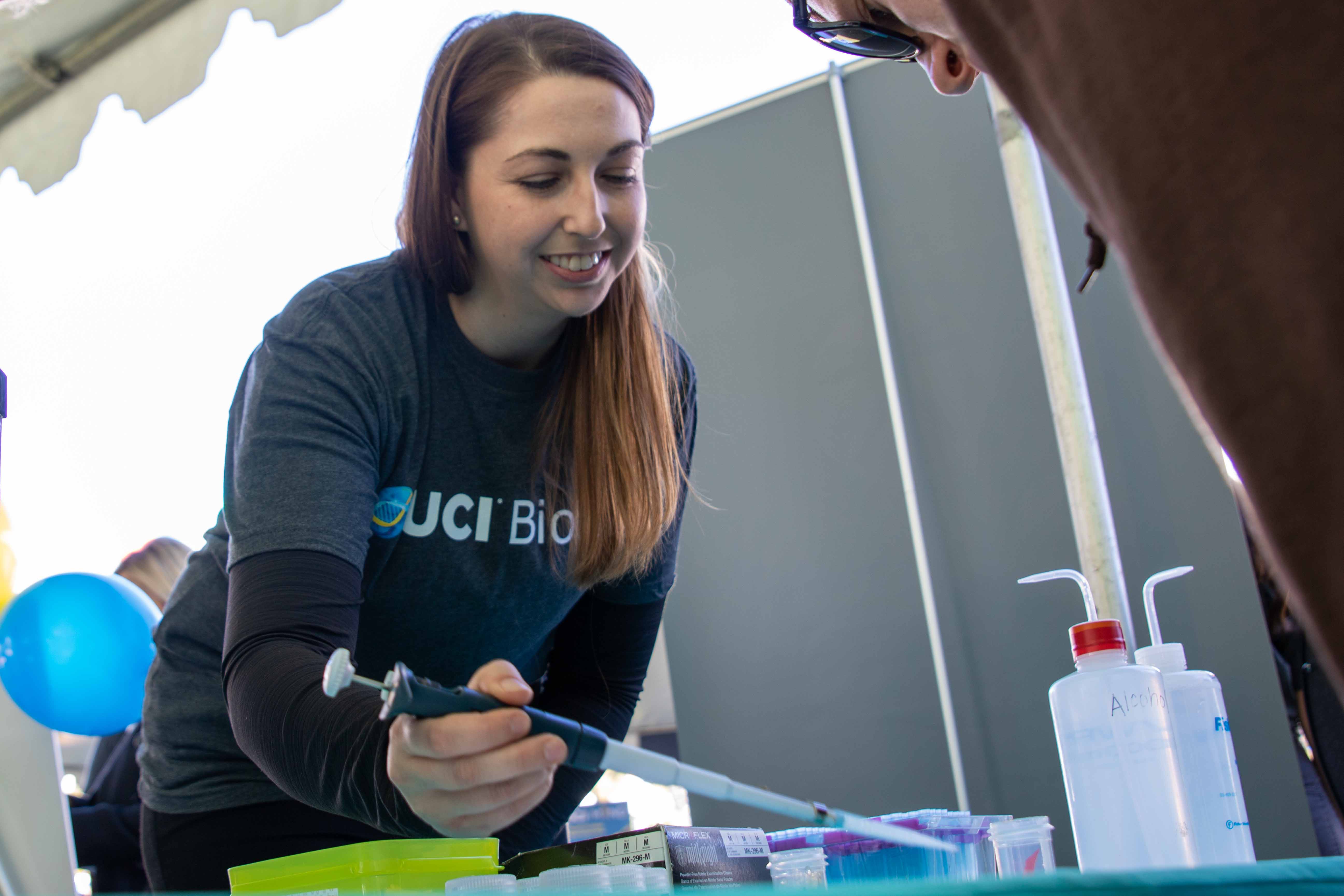 Research Focus Areas
Research in the department involves all levels of biological organization, from molecules to genes, to organisms to populations and ecosystems. Research occurs in both the laboratory and field and includes work on a variety of organisms, from phages and bacteria to higher plants and animals. Primary attention is given to evolutionary, ecological, and functional questions rather than to particular habitats or taxa. Faculty and graduate student research are often collaborative and interdisciplinary in approach. Departmental research activities include a variety of topics plant-herbivore, and plant-pollinator interactions, microbial ecology, and coevolution, quantitative genetics, life history evolution, energetics, comparative biomechanics and physiology, behavior, population and reproductive ecology, community ecology and biogeography. These research endeavors provide a balance between empirical and theoretical approaches to evolutionary, organismal, and ecological problems.
Related Research Centers, Institutions and Programs
The Center for Environmental Biology (CEB) in the School of Biological Sciences was established in March 2010 to facilitate research, education, and outreach in biological science to help develop innovative new solutions to environmental problems.
Funded by the National Science Foundation, Ridge To Reef trains graduate students and builds research capacity to develop practical environmental solutions.
To facilitate new microbiome research on campus, the UCI Microbiome Initiative offers consulting services to help develop new projects, connect labs across disciplines, and collect preliminary data.
UCI-Nature offers UC Irvine's faculty and students opportunities to bring their research, scholarship, teaching, public service, and developing careers out into the natural environment in a wide diversity of settings characteristic of California.
The mission of the Center for Integrative Movement Sciences is to promote understanding of the role of movement in human health and to drive innovations in technology, medicine and rehabilitation based upon fundamental principles in movement physiology, biomechanics and sensorimotor control.