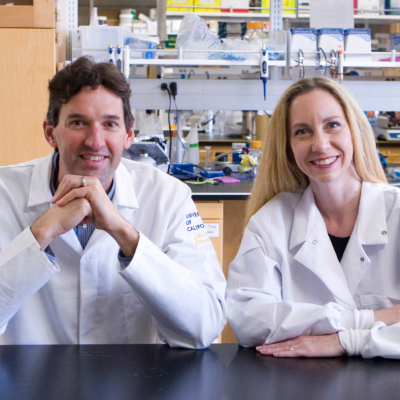 Faculty
A team of regionally and globally recognized leaders in ecology and evolutionary Biology. Our faculty is an integral part of our goal towards the understanding and management of ecosystems, and ensuring sustainability of our planet. While the department interests are diverse, they are aligned with the same mission: to lead in cutting-edge research and help train the next generation of scientists.
Faculty Directory
Faculty in EEB have 3 different research focuses. Click on the icon below to learn more or find a quick list of faculty in each group below. Note some faculty may be found in more than one group.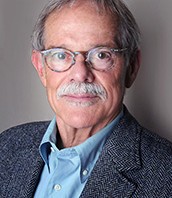 Alan Barbour
M.D. Tufts University, 1972
Population biology of infectious diseases
(Joint appointment with Microbiology & Molecular Genetics and Medicine).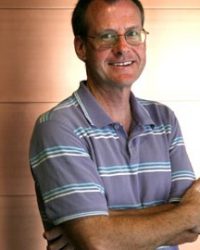 Michael Goulden
Ph.D. Stanford University, 1992
Ecosystem ecology; plant physiological ecology; micrometeorology
(Joint appointment with Earth System Science)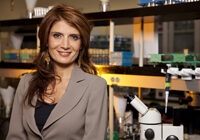 Mahtab Jafari
Pharm D., University of California, San Francisco, 1994
Impact of Botanical Extracts on Longevity and Health Span, anti-aging
Pharmacology, and Preventative Medicine
(Joint appointment with Pharmaceutical Sciences).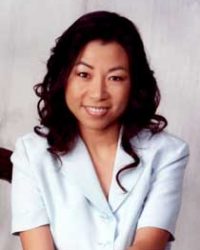 Chenyang Sunny Jiang
Ph.D. University of South Florida, 1996
Aquatic microbiology and ecology
(Joint appointment with Environmental Health, Science & Policy).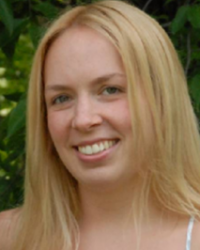 Katherine Mackey
Ph.D. Stanford University, 2010
(Joint appointment with Earth System Science).
Interested in understanding how photosynthesis shapes, and is shaped by, biological, chemical, and physical processes in the ocean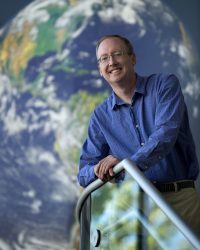 James Randerson
Ph.D. Stanford University, 1998
Global carbon and nutrient cycles, fires, atmospheric trace gases, and biosphere-atmosphere interactions
(Joint appointment with Earth System Science).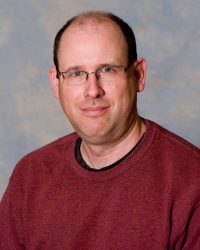 Dominik Wodarz
Ph.D. Oxford University, 1998
Theoretical biology of cancer, infectious diseases, and immunology.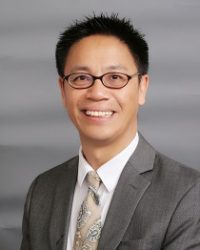 Guiyun Yan
Ph.D. University of Vermont, 1994
Ecology and genetics of malaria
(Joint appointment with Public Health).
James David Bever,  1998 – 2000
Natalia Komarova,  2004 – 2005
Diane Pataki,  2004 – 2012
Sergio Rasmann,  2013 – 2014
Robert Reed,  2007 – 2012
Katharine Suding,  2003 – 2009
Adam Summers,  2001 – 2009
Neil Tsutsui,  2003 – 2007
Douglas Wallace,  2002 – 2010
Dominik Wodarz,  2004 – 2019