Faculty Directory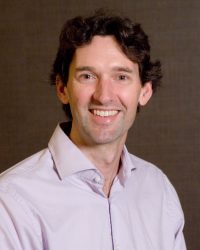 Steven Allison
Ph.D. Stanford University, 2005
Microbial enzymes, theoretical ecology, and biogeochemistry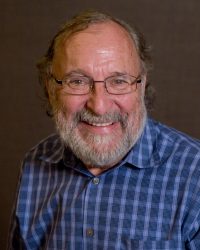 Peter Bowler
Ph.D. University of California, Irvine, 1974
Conservation and restoration biology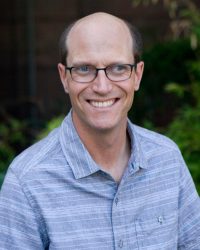 Matthew Bracken
Ph.D. Oregon State University, 2003
Causes and consequences of changes in biodiversity;
community and ecosystem ecology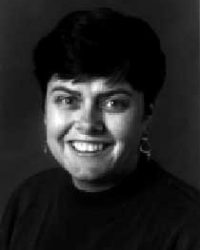 Nancy Tyler Burley
Ph.D. University of Texas, Austin, 1977
Behavioral ecology; sexual selection, social organization and
communication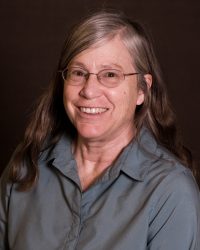 Diane Campbell
Ph.D. Duke University, 1983
Evolution in natural plant populations;
plant-pollinator interactions.
AAAS Fellow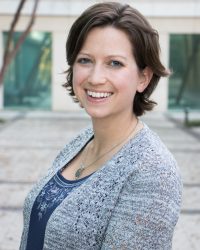 Celia Faiola
Ph.D. Washington State University, 2014
Secondary Organic Aerosol Formation and Chemical Composition.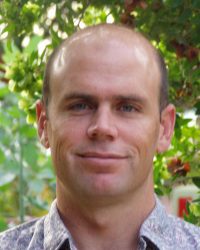 Travis Huxman
PhD University of Nevada, Las Vegas, 2000
Physiological Ecology, Plant Ecology, Ecohydrology,
Global Change Biology.
Ecological Society of America Fellow
Director, Center for Environmental Biology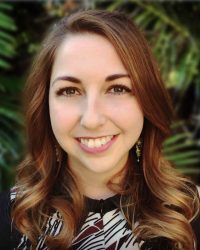 Joleah Lamb
Ph.D. James Cook University (Australia), 2014
Oceans and Public Health, Marine Disease and Urban Ecology,
Conservation Biology, Ecosystem Services.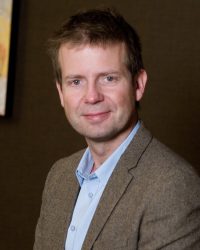 Adam Martiny
Ph.D. Technical University of Denmark, 2003
Microbial ecology, genomics, and physiology
(Split appointment with Earth System Science).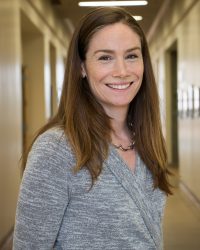 Jennifer Martiny
Ph.D. Stanford University, 1999
Community ecology, microbial diversity, and global change biology.
Ecological Society of America Fellow.
American Academy of Microbiology Fellow.
Chancellor's Fellow.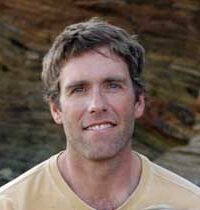 Kailen Mooney
Ph.D. University of Colorado, Boulder, 2004
Community ecology, evolutionary ecology, community genetics, plant-insect interactions.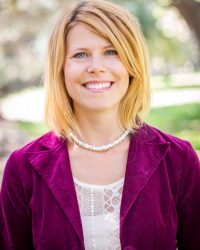 Jessica Pratt
Ph.D. University of California, Irvine, 2013
Conservation Biology, Restoration Ecology, Plant-Insect Interactions, Conservation & Sustainability Education Research.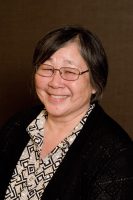 Ann Sakai
Ph.D. University of Michigan, 1978
Plant population biology; evolution of plant reproductive systems.
AAAS Fellow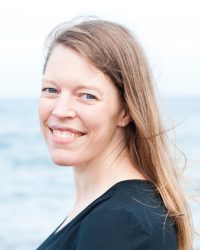 Cascade Sorte
Ph.D. University of California, Davis, 2010
Global change ecology; marine ecophysiology; invasion biology.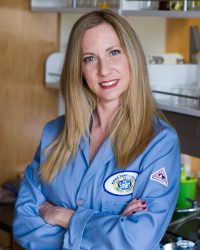 Kathleen Treseder
Ph.D. Stanford University, 1999
Ecosystem ecology, global change biology, and microbial biogeochemistry.
AAAS Fellow
Ecological Society of America Fellow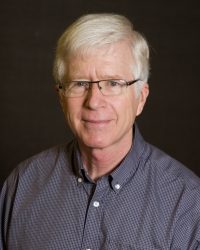 Stephen Weller
Ph.D. University of California, Berkeley, 1975
Plant population biology, evolution of plant reproductive systems.
AAAS Fellow